The following is from All About Equine Rescue:
As we count down to 2024, join us every day this month as we share stories from the barn that show how your support has helped horses this year and every year.
Just like "Jingle Bells" and "Silent Night" are classics at the holidays, Barney, Finn, Jengo, and Tio are classics around AAE!
BARNEY
Barney, a 24-ish year old Belgian Draft, stands 17 hands high (one hand = four inches) and weighs in at a mere 1,500 pounds. When he came to AAE in January 2019, he was 250 to 300 pounds underweight, had some respiratory and intestinal issues, and some basic care needs hadn't been met.
With a proper diet, diagnostics, and treatment, Barney's health improved. At one point, while rehabbing, he was eating 54 pounds of pellets every day! Now he eats about 15 to 20 pounds of pellets a day. If you've ever seen Barney at meal time, you may notice he eats with his mouth in the air and slobbers excessively. His epiglottis does not work properly, and those messy manners may help him breathe better.
We certainly love him, slobbery face and all!
This gentle giant and volunteer favorite is a sanctuary resident. He will spend his golden years at AAE with gal pal, Sierra, by his side.
See more photos and learn more about Barney here.
FINNEGAN
Finn's AAE story starts before he was even born. Pregnant mom, Kai, came to AAE in February 2014 after being rescued from a pre-slaughter auction. She delivered an adorable colt in April of the same year. Finn had some serious health issues shortly after birth, but thankfully, he recovered and grew into the handsome and playful horse we know today.
He's also been mischievous since the beginning. If you're around the barn, you'll probably hear regularly, Finn-again? As a colt, he would snatch gloves from pockets and take off with them at top speed. Well, Finn's not that fast, so maybe it was just a saunter away. Nowadays, he plays with the hoses, in his water bucket, and with anything he can find.
Finn is a social butterfly and he is loved by horses and humans alike. He is affectionate and adored by our volunteers. Several years ago, Finn was adopted, and then returned to AAE six months later. The gals at his adoptive home were going over and through fences to be with him, and the vet bills were piling up. They could not resist that golden mane, athletic physique, and charming personality!
Finn is now a resident program horse. For now, he introduces new volunteers to basic safety and handling, and he will play a vital role in new programs as we continue to grow our offerings.
See more photos and learn more about Finn here.
JENGO
This handsome devil with the rocker hair is Jengo! He is a 15 year old BLM mustang who came to AAE in 2018 after the death of his owner. He was trained through the Northern Nevada Correctional Facility and was featured in the 2019 film The Mustang. He's our very own resident celebrity!
Jengo's respectful and dependable personality makes him the perfect resident program horse! He helps new volunteers learn the ropes around AAE and is such a patient teacher. We're lucky to have him in our herd!
See more photos and learn more about Jengo here.
TIO
Tio came to AAE in 2019 when his owner was unable to continue his care after extensive diagnostics, treatments, and multiple layups. He had numerous soft tissue injuries and bone issues in his front pastern/fetlock area. He had been on stall rest and needed to stay on extended stall rest in hopes he would recover to be pasture sound. Thanks to his background as a show horse, he did fairly well with stall life and enjoyed being a playful pest to our volunteers and his neigh-bors in the barn.
He improved slowly and eventually was moved into a larger paddock as part of the recovery/transition process. He loved having the space to frolic and play. Unfortunately, a bump was discovered over his knee joint on the opposite leg, which has slowly grown and caused him to be stiff and lame. We suspect he developed arthritis in that knee after compensating with that leg for so long.
Tio now lives in a smaller stall/paddock and, despite moving slower these days, he's still really sweet and really spicy. He has a heart of gold and we love him for it.
See more photos and learn more about Tio here.
As we wind down the year, our goal is to raise at least $35,000 this holiday season to jump start our funding for the new year and make sure 2024 is merry & bright for horses-in-need.
Like you, we have felt the pressure of the changing economy. Hay, fuel, supplies, and other care costs have increased substantially. The effects are compounded for nonprofits across the country, as many of us have seen a decrease in overall donations. Rising costs and fewer donations are stretching us thin, impacting our ability to serve the number of horses we typically serve. We'll scale back as we need. We need your support more than ever.
On average, it costs about $8 per horse each day for feed and health care for the horses at AAE. Expenses add up quickly when caring for 50+/- horses and other animals, including costs for basic care, diagnostics, treatments, medications, surgery, and emergency care, when needed.
We know your lives have been impacted, too, we're all in this together. If you're able, please consider making a year end donation to support this life-saving work and make it possible to help more horses-in-need.
Expenses can add up quickly, but your donations can, too! If every one of our followers made a $5 donation, we could surpass our goal by thousands.
You can help make similar stories to share next year by donating today. Any amount is very much appreciated, and it makes a big difference for the horses.
Ways to Give This Holiday Season
(1) Set up a bill pay with your bank for a one-time (or recurring) donation
(2) Mail a check to:
All About Equine Animal Rescue
2201 Francisco Drive #140-174
El Dorado Hills, CA 95762
(3) Drop off your donation at:
AAE Used Tack Store
4050 Durock Road #6
Shingle Springs, CA 95682
(4) Donate online using a credit card, Venmo, or PayPal by clicking hereor any of the red "Donate" buttons
(5) Text HOPE4HORSES to 53-555
(6) Venmo your donation to @allaboutequine
A New Way to Give
Start your own fundraiser on behalf of AAE! Then ask friends and family to donate as a gift for your birthday, Christmas, or just because, and help the horses of AAE! Click here to get started. If you have any questions, please email mccall@allaboutequine.org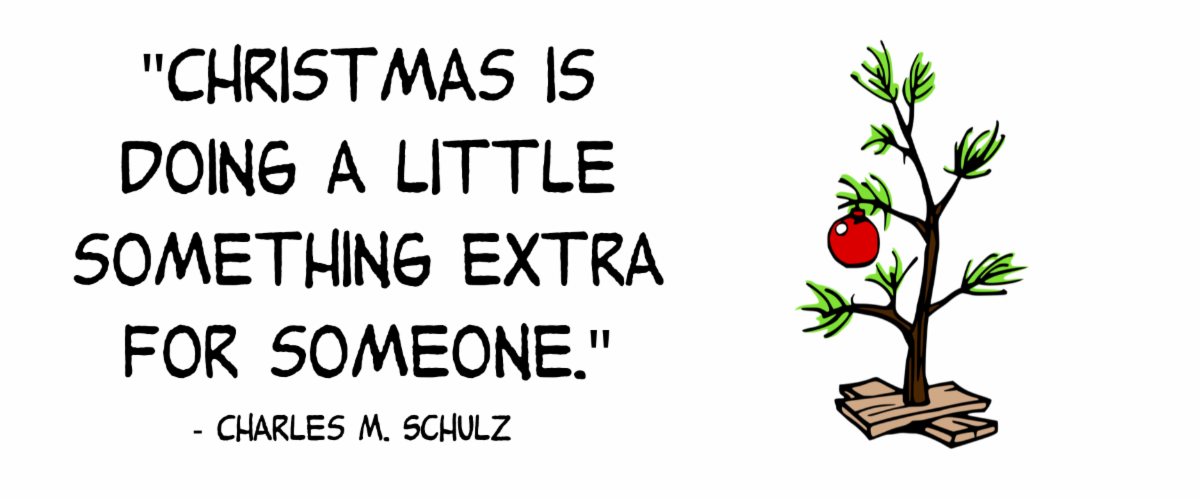 Your donations, volunteering, adopting, and social media shares & likes really do make a difference and make all of this work possible!
Thanks for your gracious and continued support of AAE!