The following is from All About Equine Animal Rescue:
Thank you for joining us this month as we shared stories from the barn that showed how your support helped horses this year. As we say good-bye to 2020 and ring in 2021, we are reflecting on our blessings from this year and what we would like to accomplish in the new year. We have a few resolutions for 2021! Top of the list is to find forever homes for all of our adoptable horses that didn't find a person of their own in 2020. We don't want them to wait any longer! Each of them deserves to have a loving family. Learn more about all of our adoptable horses below. Who knows – maybe you'll be one of our featured stories next December! Another goal for the new year is to find generous supporters for each of the horses. If you (or someone you know) isn't looking for a new live-in friend for 2021 but still want to support one of our horses, consider becoming a sponsor. Learn more about our sponsorship program. With the uncertainties and challenges of this year, we truly appreciate your generosity, support, and kindness. It is because of YOU that we were able to help 31 horses in need and placed 23 in their forever homes. Sadly, we lost 9 precious lives. Overall, that makes 318 intakes and 254 adoptions since we started in 2009. We end the year with 48 horses at AAE. We couldn't do this work without the help of our horse-loving community. Thank you!
AVAILABLE FOR ADOPTION
Learn more about each horse by clicking on its name.
If you are interested in exploring adoption,
please submit an Adoption Inquiry via the website.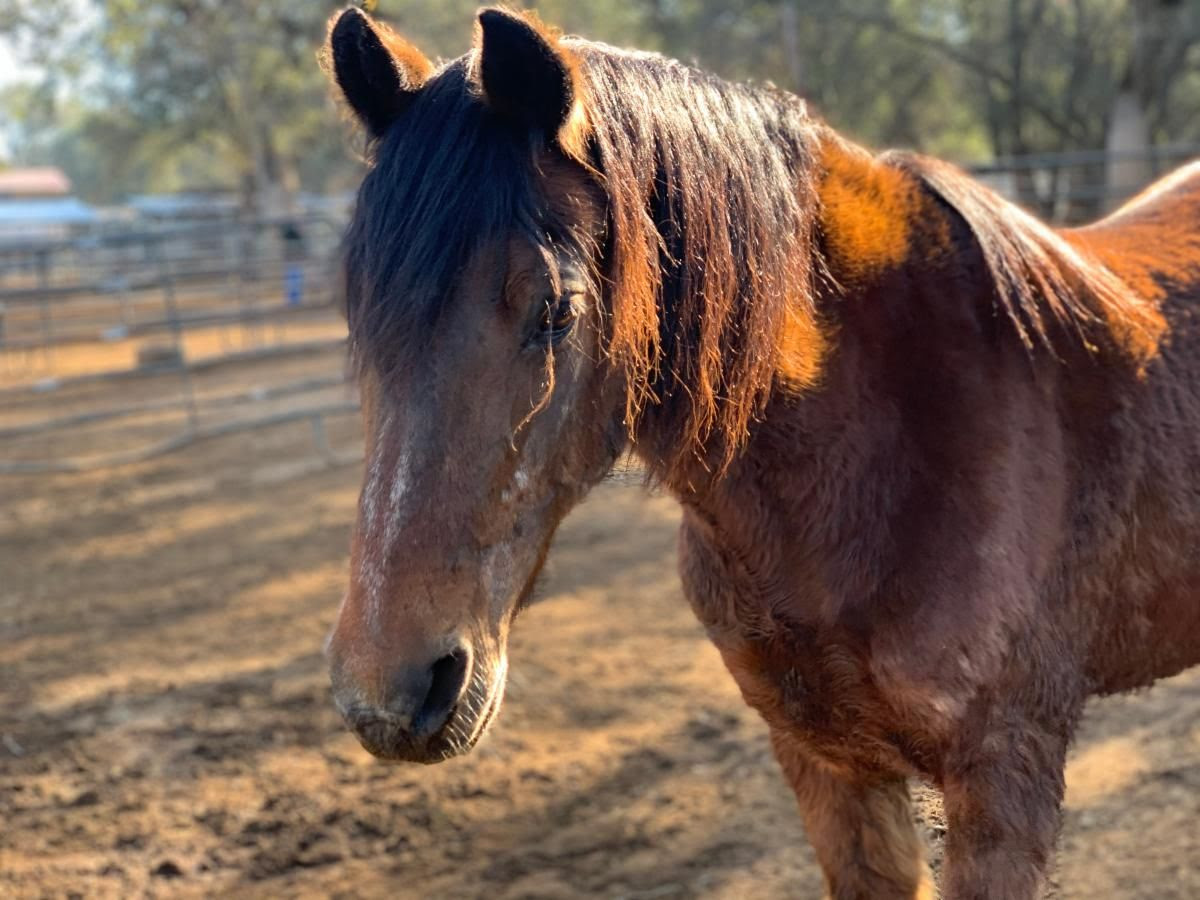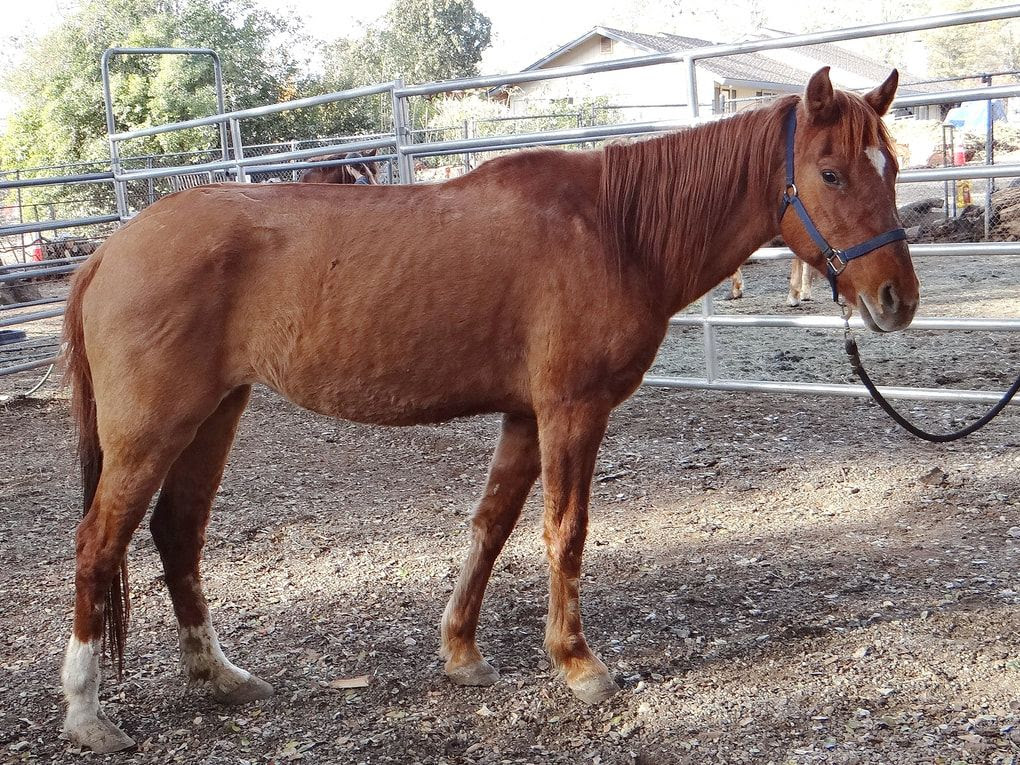 For more information, click on the name to visit the horse's or donkey's webpage, and submit an Adoption Inquiry if you'd like to explore adoption.
This holiday season please consider making a year end donation to assure AAE has funding to continue the work we do and have similar stories to share in 2021.
Thank you for your support helping horses each and every day!
Your donations, volunteering, adopting, and social media shares & likes
allow us to make this work possible!