The following is from the American Wild Horse Campaign:
Happy Earth Day!
Admittedly, every day is Earth Day for our team at the American Wild Horse Campaign, BUT that doesn't mean we won't take the opportunity to celebrate a little extra on this day
Today, we invite you to join us in focusing on the protection of our beautiful planet and all of the amazing creatures who inhabit it — and we can think of no better way than doubling down on our commitment to our cherished wild horses and burros. 
Here are 3 ways you can take action for our herds today:
Over 60,000 mustangs and burros are stuck in government holding facilities.Recent welfare assessments at some of these facilities show widespread and concerning violations including facility maintenance, vaccine protocols, and inadequate access to food and water. Even more concerning, as more mustangs and burros are funneled into this overburdened system, disease outbreaks are becoming all the more common. Take action now to protect these captive animals!
When people hear about what's happening to wild horses, they care.We need you to help educate your friends and family about what is happening to our wild horses and burros right now! Take a second to share this video to your social media pages and get started!
We're fighting to keep wild horses and burros wild, and every purchase you make with us helps fund that fight.Go wild this Earth Day with our apparel and partnerships!
Every single day, our team sees firsthand the threats that wild horses and burros face — the dangerous Adoption Incentive Program, crowded and unsafe holding pens, and inhumane government management practices driven by private interests – not conservation experts.
The Bureau of Land Management's current strategy for wild horses and burros is not a path forward, friend, it's a path toward ecological destruction. And we can't stand by and let it happen — please take action for those who don't have a voice this Earth Day.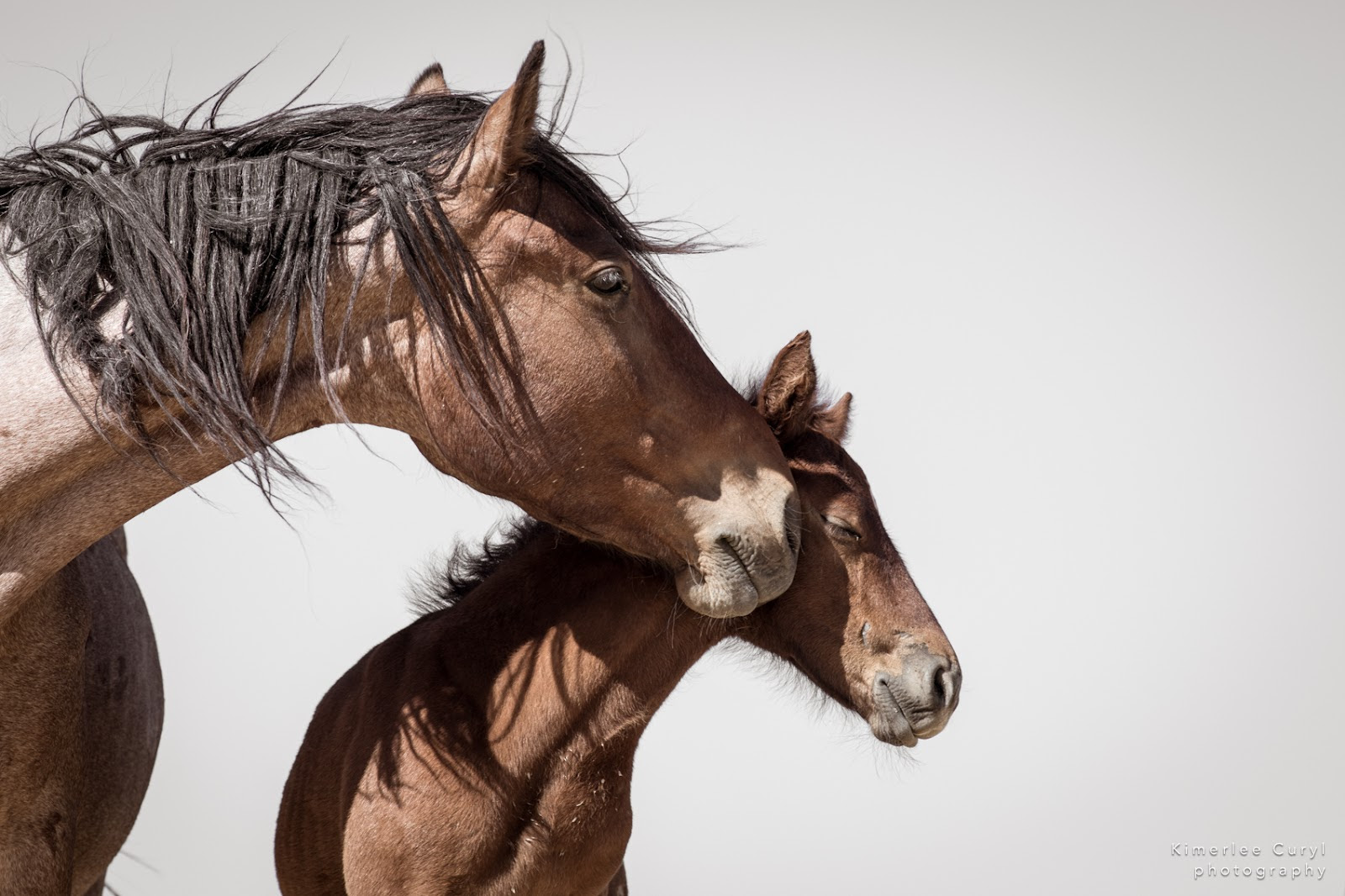 Thank you for standing with our wild herds. Happy Earth Day!
– AWHC Team