New Beginnings in 2021
The following is from All About Equine Animal Rescue:
Thank you from the bottoms of our hearts for the love and support you've shown All About Equine (AAE) in 2020. It takes everyone from our volunteers, families, friends, donors, fosters, adopters, followers, and everyone in between to do what we do. Without any one of you, we would not be. Wishing you all good health and happiness in 2021.
New Year's Day marks a new beginning, and "new beginning" has many meanings. A new year, a new season, a new life, a new start to name a few. Most importantly, new beginnings are second chances for horses-in-need to have a better life. We are looking forward to what this year has in store, and the stories we will be able to tell come December. We have a special story of new beginnings coming soon, stay tuned.
REMEMBER, SAVE A LIFE, ADOPT ONE IF YOU CAN!
AVAILABLE FOR ADOPTION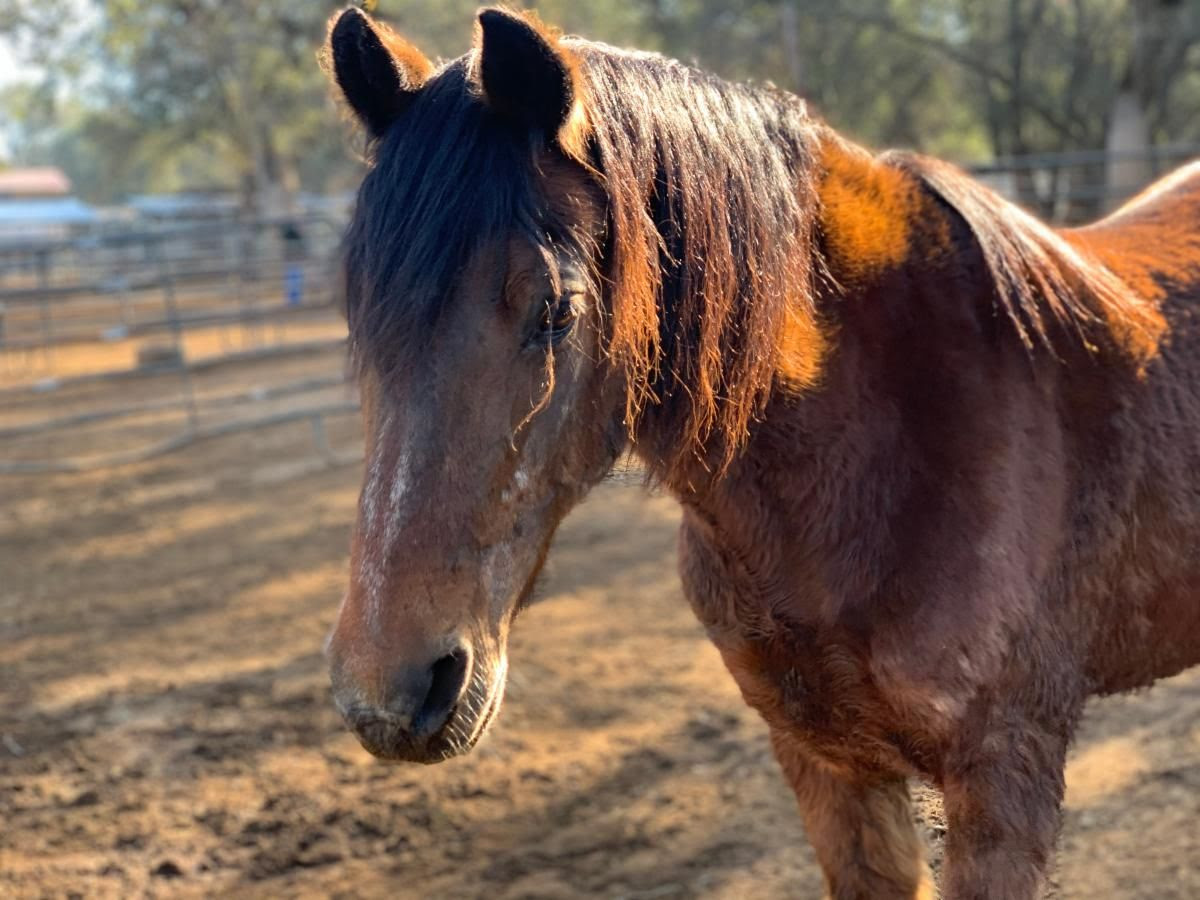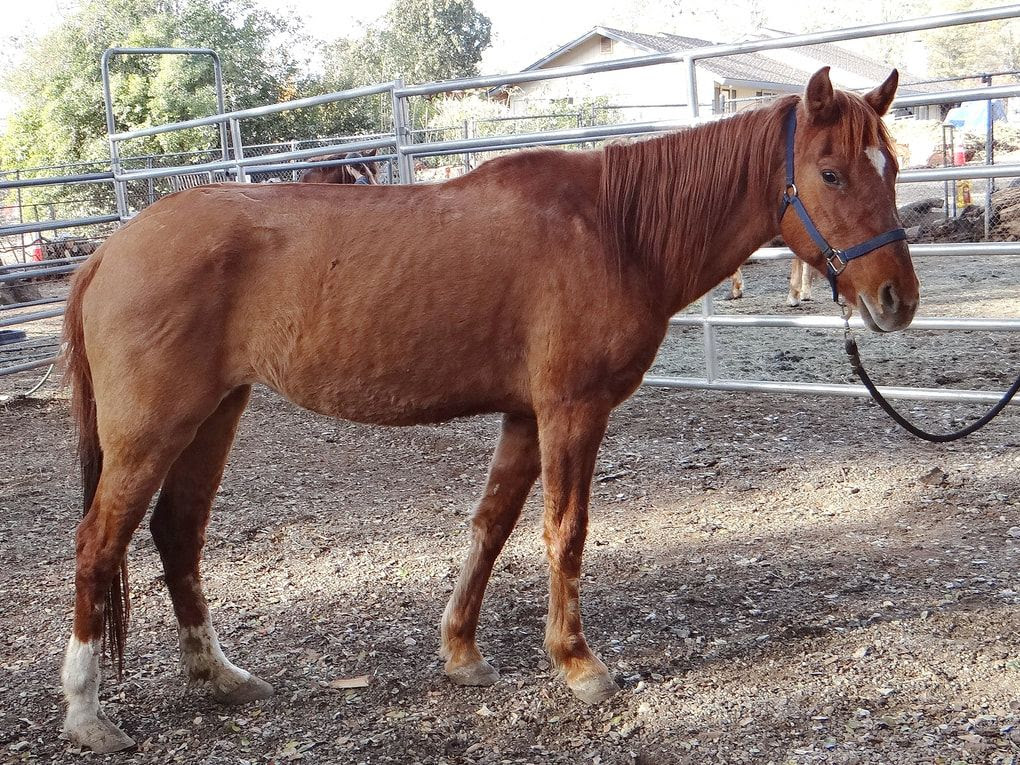 For more information, click on the name to visit the horse's or donkey's webpage, and submit an Adoption Inquiry if you'd like to explore adoption.
Thank you for your support helping horses each and every day!
Your donations, volunteering, adopting, and social media shares & likes
allow us to make this work possible!
HOW CAN YOU HELP?
SPONSOR A HORSE
Give the gift that keeps on giving by sponsoring a horse on behalf of a horse-loving friend or family member!
As a sponsor, your annual or monthly contribution helps support the costs of care for a specific horse.
You can sponsor at any level or any amount you choose. You will receive an electronic "gift letter" with a photo of an AAE horse, acknowledging your gift on behalf of your recipient.
Choose a horse to sponsor today!
Patriotic Mustang T-Shirts
Horse fans will love this shirt!
The Patriotic US Flag/Mustang image on front and Mustang is My Favorite Breed (or Rescue is My Favorite Breed) in white on back. Available in Black, Ash Gray, Navy, and Brown.
Orders may be picked up at the AAE Used Tack Store in Shingle Springs or
shipped for an additional cost.
Stop by the AAE Used Tack Store to find the perfect gift for the horse lover in your life! Don't know what they need? We have gift cards, too!
Here are more ways you can help!
Doing any winter cleaning? Donate your gently used tack to AAE's Used Tack Store in Shingle Springs. We very much appreciate tack donations delivered to the store in sale ready condition (e.g. clean, conditioned, oiled). Please email tack@allaboutequine.org for information about donating or to schedule a delivery.
Proceeds from used tack sales help pay for feed, veterinary expenses, and other operational needs.
Have you considered adopting a rescue horse?
If you are interested in adopting one of our beautiful animals, please take time to complete AAE's
Interested in Volunteering at AAE? 
We have a variety of opportunities and needs from daily care of the horses to our used tack store and everything in between.
AAE Volunteers are
the heartbeat of our organization.