Meet our Majestic Mustang
The following is from All About Equine Animal Rescue: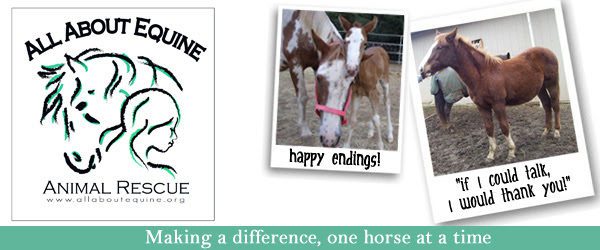 Let's Deck the Stalls with Boughs of Plenty for 2018
16 Days Left, Bentley!
Bentley is one of the Hallelujah Horses.  He's so special, he needed a day of his own.  Bentley was the most pathetic looking when the boys arrived, but at the same time, the most majestic.