A Call to Action Led Us to These Six!
The following is from All About Equine Animal Rescue: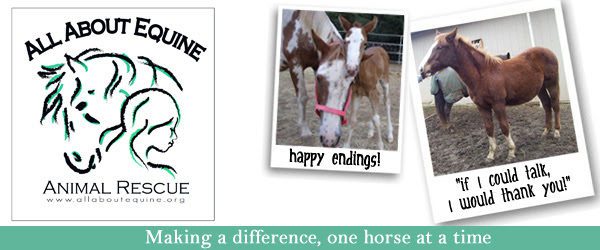 Let's Deck the Stalls with Boughs of Plenty for 2018
 17 Days Left, The Hallelujah Horses!
In October 2016, 907 mustangs were seized by authorities from International Society for the Protection of Mustangs and Burros in South Dakota. Fleet of Angels stepped in to take responsibility for what is now known as the largest horse rescue mission in the US.