Remembering a Gentle Giant!
The following is from All About Equine Animal Rescue: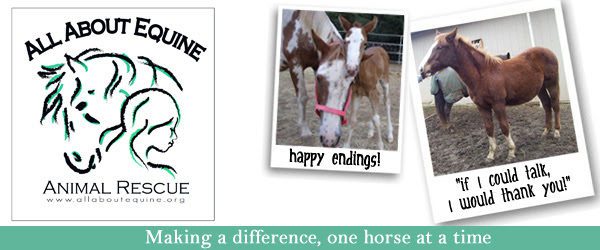 Let's Deck the Stalls with Boughs of Plenty for 2018
 15 Days Left, Angus the Gentle Giant!
Remembering Angus!  He was a big, enormously handsome, genuinely kind, 21-ish Shire gelding. He introduced our volunteers and guests to the true gentleness of these giant horses.
He crossed the Rainbow Bridge this year, and he has been missed a ton.