The following is from All About Equine Animal Rescue:
Our gratitude for your support is immense! Thank you! Your support is changing lives, one horse at a time!! Super great news, we've met our match, and as we write, we are more than halfway to our goal with $19,385, and we're narrowing the gap to $25,000.
Jennings is another special horse that's here today because of you! He's still looking for his very special person, too. Are you his forever?
JENNINGS
Jennings is a handsome guy that came to AAE from the same distressed mustang sanctuary situation in the latter part of 2020. Like Chesney, Clare, and Teea, the sanctuary had cared for him (and many more), for about 20 years before falling on hard times. The horses were living in desert conditions. Because a big storm took out portions of perimeter fencing on the property years before, most were in their own small stalls (24′ x 24′ at most), each with a small shelter (roof only). No turn out, no attention. Because Jennings had been ridden in the past (prior to landing at the sanctuary) and was readily halterable unlike some, he got privileges. Though he was in a stall when we first met, the next time, we learned he was in a rotation of horses that roamed the property and had access to a stack of hay. Not only was on the thin side and past due for basic care, he had a sizable and uncomfortable looking growth on the side of his sheath that urgently needed veterinary attention.
Jennings is a 2005 BLM mustang. He's goofy, he's curious, he's playful, and he's a character! He's really a big personality. Though he'd like you to think he is, he's not the most confident guy. He also loves the girls, and he will protect his girl fiercely (whomever she is at the time). Though he's pretty good when taken from the herd, he doesn't much appreciate his girl being taken from the herd (for grooming, hoof care, vet exam, etc.). He really enjoys attention, but has moments of insecurity that need a handler who is a bit more experienced to understand.
From the time we first met Jennings until we picked him and the others up two weeks later, the growth had doubled in size. And from the time we got him to AAE and the vet saw him until the biopsy results results came, it had doubled again. We confirmed it was a squamous cell carcinoma, and it definitely needed to be removed. Not only was it likely painful, but it was a fly attractant extraordinaire. Fortunately, surgical removal was successful, and we were elated to know that Jennings was left with clean margins around the prior growth.
Playful, charismatic, hilarious, that's Jennings. He's usually easy peasy to halter, lead, farrier, trailer, etc. Saddle or bridle him, no worries. Usually. Add a rider, and he gets a little less confident, a little less "usually". That said, we really believe with the right person, this guy can shine, and the way he defends his girls so fiercely, we think he'll care for his person just the same, if he's given the time, patience, and effort he so deserves. Does that sound like a match for you?
He's so playful in the herd, and sometimes he's really a pest. He chases, he nips, he instigates, and he raises the bar. He and Ryder have a bromance going, and he even gets our senior, bitchy-broad (oops, did I say that) Bonnie to be playful in his games. My goodness, she rears tall in her antics with this silly guy, and it's hard to believe that she's in her 20s, but she sure gets it goin' and gives it back! The right home would have another horse with a similarly big personality, so their playful antics can go on…. and on … and on! You won't be bored with this guy, that's for sure!
Jennings is still waiting for that home of his own. If you have experience with mustangs, are looking to make a special bond, and you have another playful horse, you might be the one he's looking for!
Jennings so appreciates the opportunity you gave him for a better life! He says it's a BIG day, and he knows you have a lot of nonprofits to choose from. He wants to pay it forward by asking you to help us meet our goal and help other horses like him. Donate, share the link, share a story, and share your love of horses.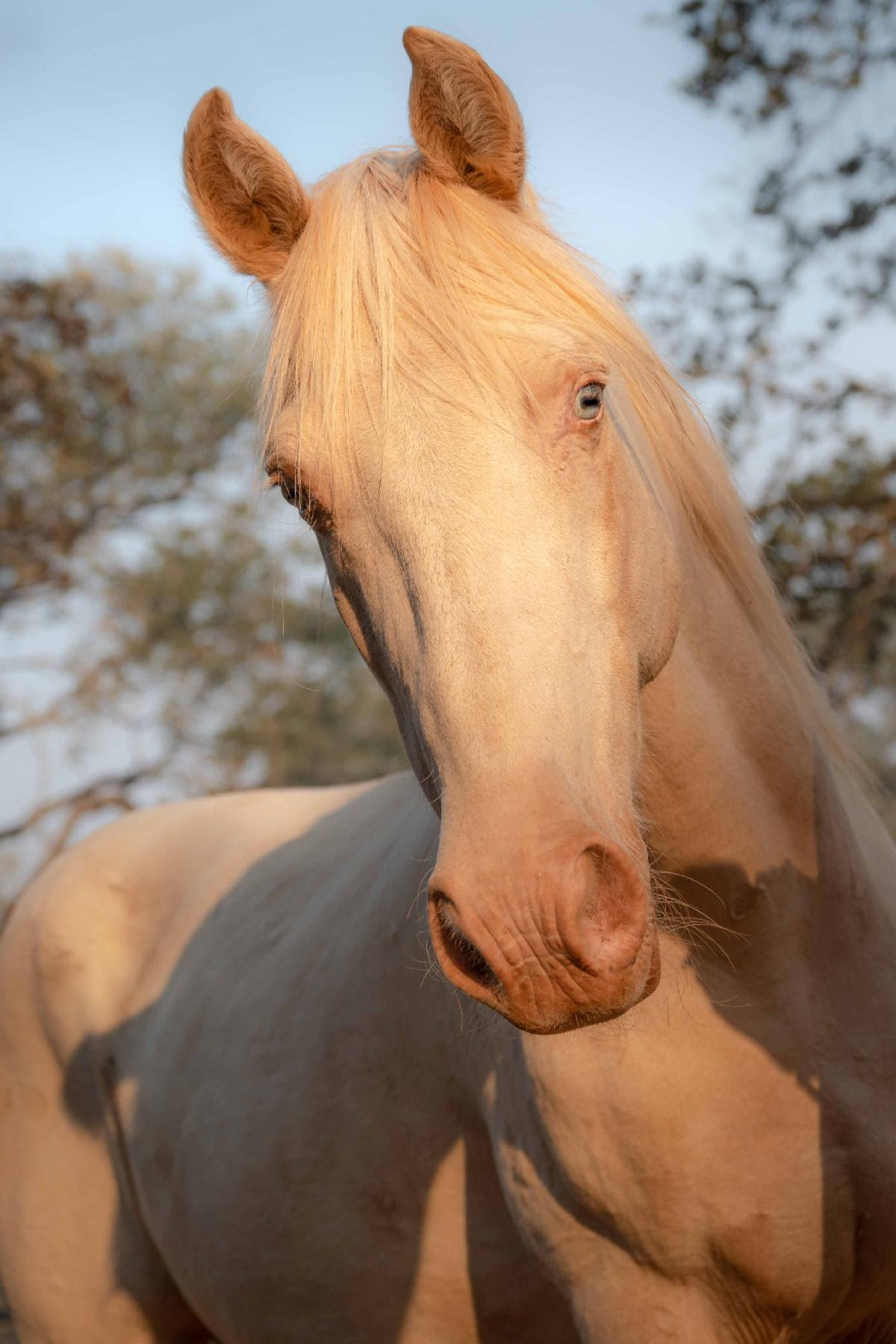 Thanks to so many of you, we've met our match, and we are inching toward our goal of raising $25,000 by midnight tonight! We are only a little over $5,000 away, and we have just over 12 hours to go!
Your support today will help with the rising costs of hay, feed, fuel, and other operational needs. We are confident you are going to get us through the finish line however you can: donate, share, share, and share more, spread the word about AAE, and put in a good word for the work we do.
Please consider making a donation to AAE in honor of Jennings!
It's not to late, you too can raise the bar by pledging matching funds now! Inspire giving and double your donation to make your impact twice as BIG! To learn more about starting your own matching funds campaign for AAE, send us an email.