6-6-18
Do you need some help with the lead ropes?
  
The saddle mules are headed for turnout. Where do you think we are going, Spuds?
Looks like we're headed for the hayfield, Augie!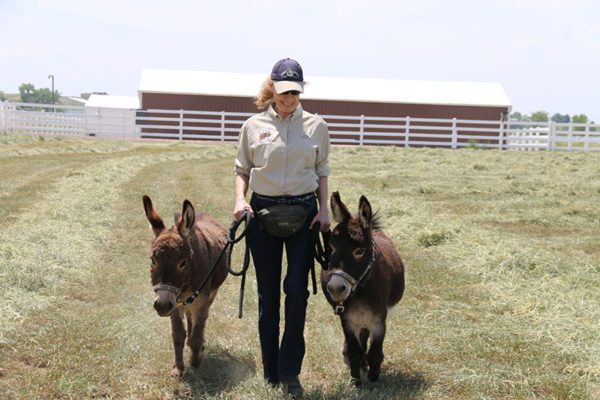 Looks like you were right, Spuds!
Isn't it beautiful, Augie?!
What is that big yellow thing, Augie?!
That's Chad, Spuds…oh, you mean the swather?!
How do you do, Augie? Now smile for the picture!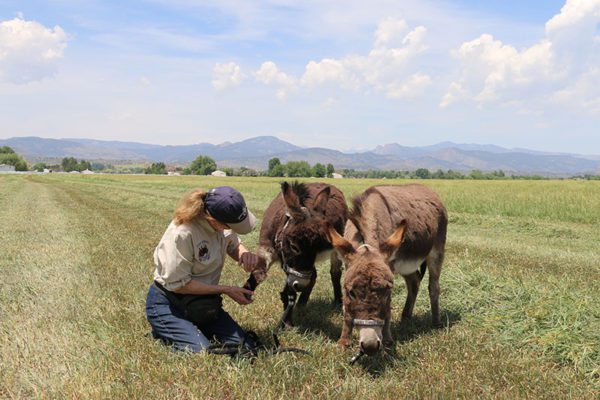 How do you do, Spuds? Not so sure?
WOW! That big thing sure makes a lot of noise!
Now where are we going, Augie?!
These are some really deep windrows!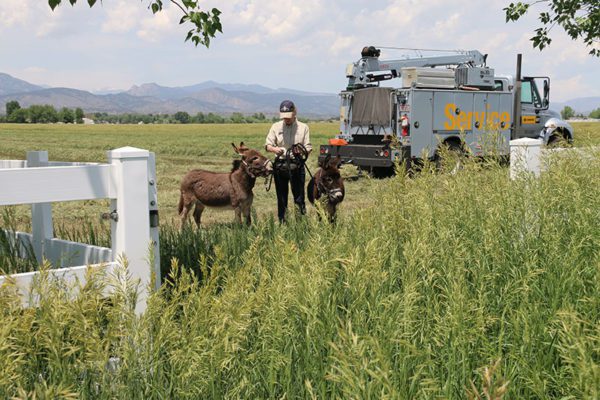 And some really tall grass is growing in the jump course, Augie!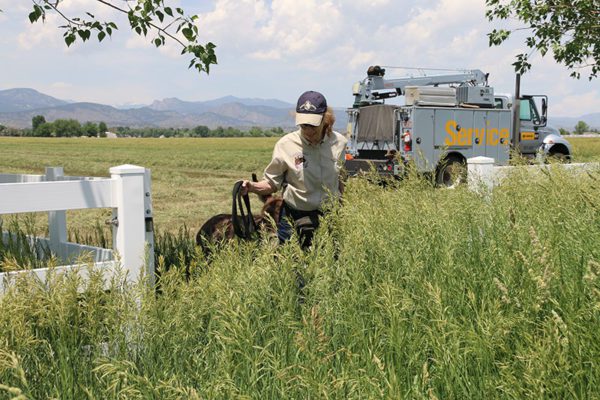 Boy, I'll say it's tall, Spuds! I can't see a thing! Where are we going?
Spuds, Augie, Are you guys into having a picnic out here?
You bet! This is really cool!
Smile for the camera, Boys!
We are very happy with you, Mini Momma, aren't we Spuds?!
I wuv you, too, Mini Momma!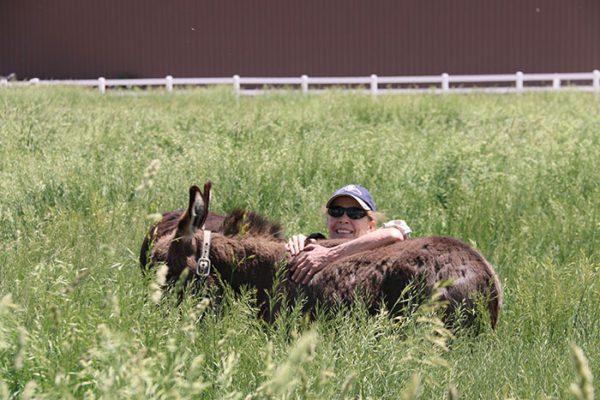 And I love you both!  What a grand picnic!