The Countdown Continues with A Wild One
The following is from All About Equine Animal Rescue: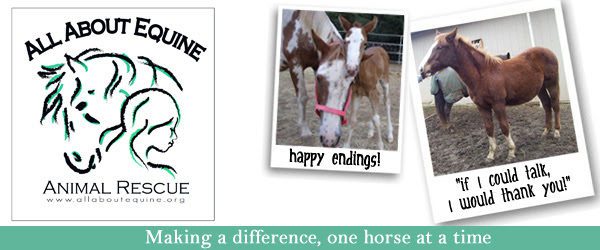 Let's Deck the Stalls with Boughs of Plenty for 2018
 18 Days Left, Diego!

 Handsome Diego was originally part of a group of mustangs gathered by the USFS in New Mexico off the Jarita Mesa Wild Horse Territory in the El Rito Ranger District of the Carson National Forest.
After being offered for adoption by the USFS at two adoption events, he was not lucky enough to be chosen.
Diego, along with herdmates Scout, Diesel and several others, were taken to the Monty Roberts International Learning Center (MRILC) in Solvang, CA.