Farewell to Our Guy, Magic
The following is from All About Equine Animal Rescue: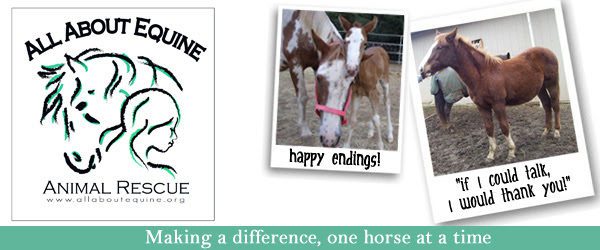 MAGIC (~1994 – 11/29/2017)
"There is love in holding and there is love in letting go."
Magic, Oh Magic
Oh, how I wish we could work a little Magic for you, sweet boy.
You came to us in tatters, but no matter how hard we tried, time and again, you wouldn't fixed.
The year turned had just 2014.  You and you're girl, Love, what a pair.  Together, abandoned and neglected.  Left to fend for yourselves.  Not only malnourished, but many aggressive sarcoids and a squamous cell carcinoma.  Fifteen in all was bad enough, but the conditions made them difficult to see.