The following is from All About Equine Animal Rescue:
Taking a moment to wish you all a Happy Valen-swine's Day from our newest intakes – Oliver & Oscar! These two ol' guys came recently from a with a couple of horses from distressed sanctuary. They are senior, very overweight potbelly pigs in much need of some TLC. We have been playing phone tag with the piggy doc and will know more soon.
Hogs & kisses! We appreciate all of your love & support.
NEED A LITTLE MORE 
 IN YOUR LIFE?
These beauties are all lookin' for their lifelong LOVE!
Learn more about each horse by clicking on its name
If you are interested in exploring adoption,
please learn more about our adoption process
or submit an Adoption Inquiry.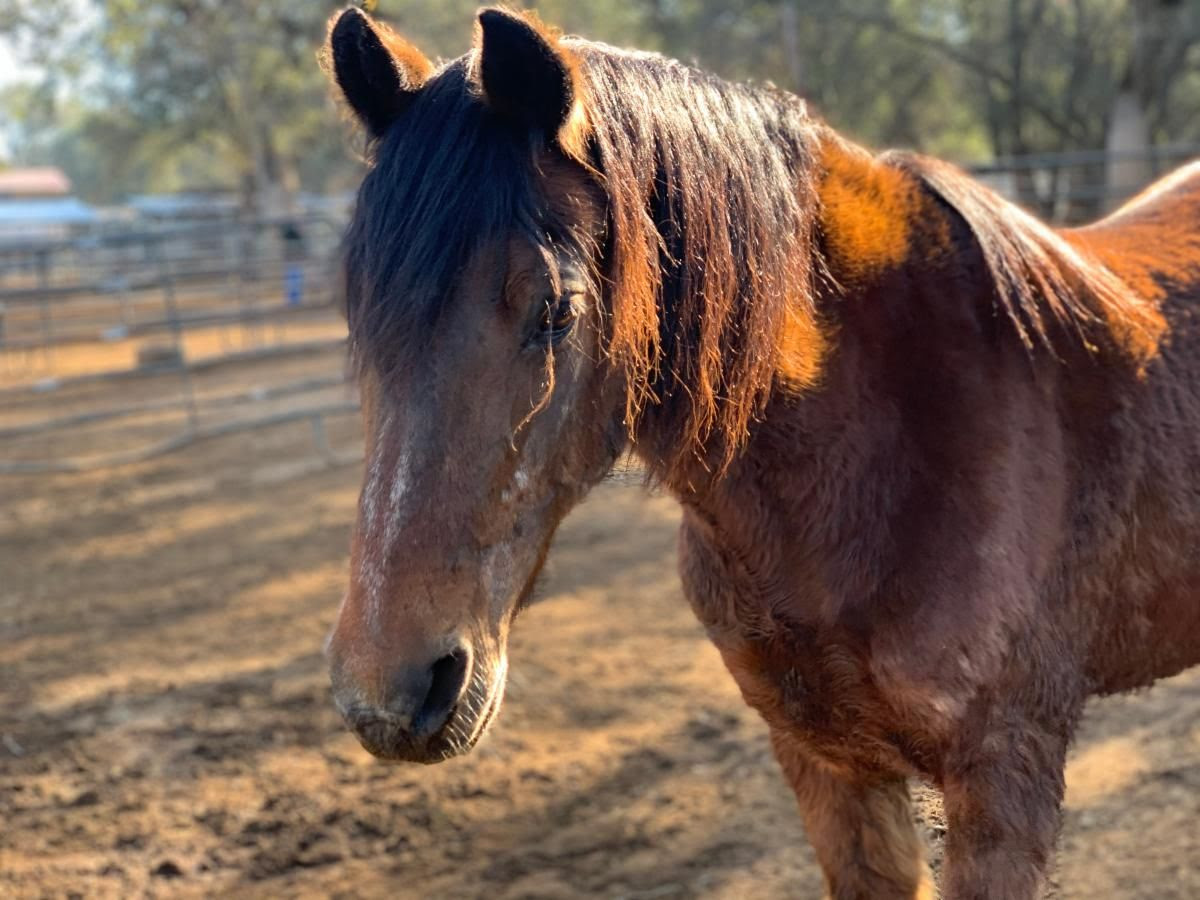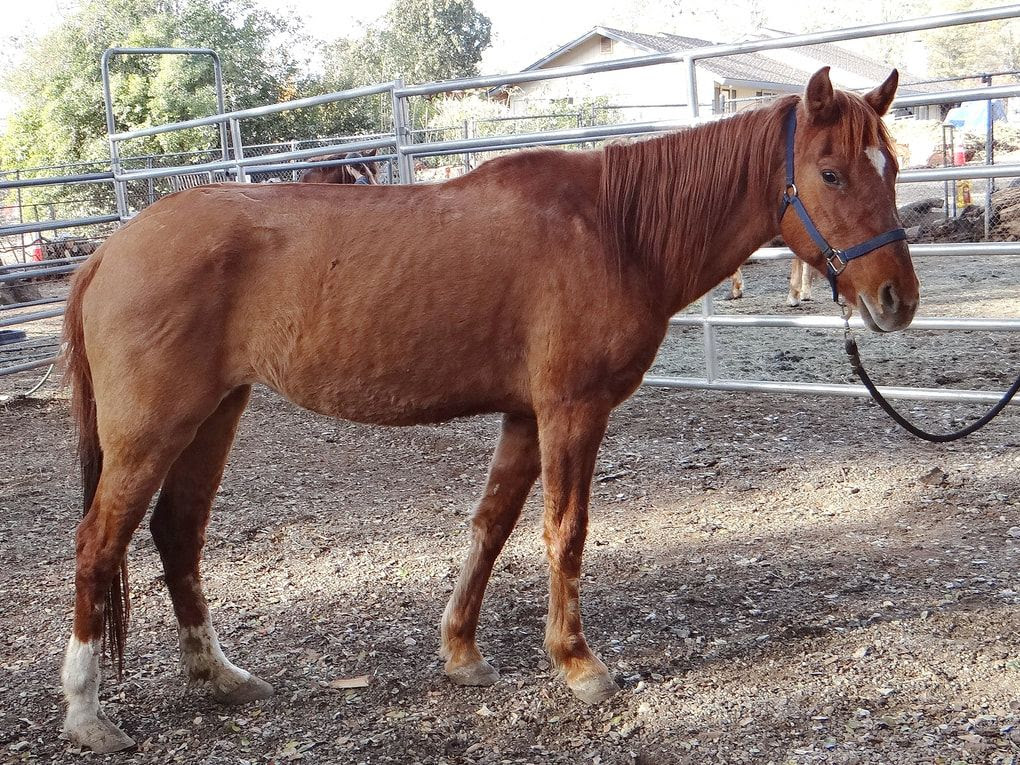 For more information, click on the name to visit the horse's or donkey's webpage, and submit an Adoption Inquiry if you'd like to explore adoption.
Thank you for your support helping horses each and every day!
Your donations, volunteering, adopting, and social media shares & likes
allow us to make this work possible!